Pressure Washers
McHenry PCS is a leading supplier of industrial cleaning equipment in the greater Baltimore and DC metro area. From hot, cold, custom pressure washer units and pressure washer accessories we'll supply you with the correct cleaning equipment for your needs. Learn more about all of our pressure washer products:
Hot Water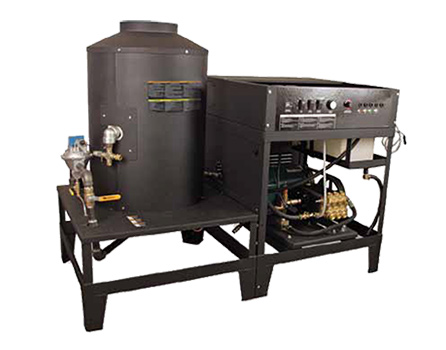 McHenry's hot pressure washers are available in gas, diesel and electric drive and LP, natural gas, electric and fuel fired. We offer a variety of stationary and portable units, as well as custom fabricated units.
View Products
Cold Water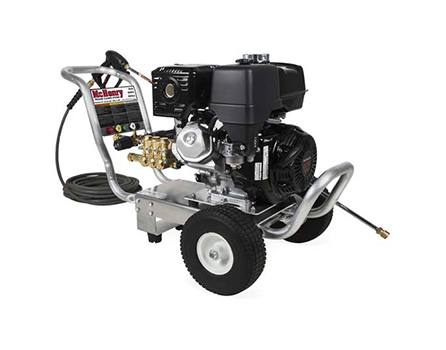 Our cold-water pressure washers are available in electric, gas and diesel drive and from 1000-7000 psi. Check out our full line of industrial pressure washers to find the right unit for your cleaning needs.
View Products
Custom Units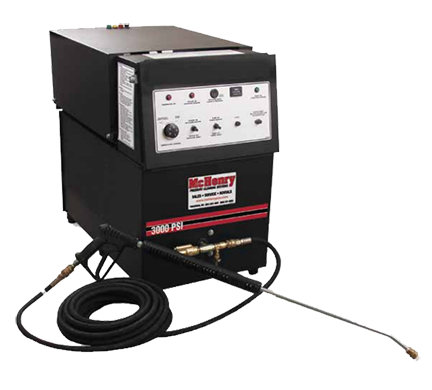 We work with our customers to provide a variety of custom pressure washer units, packages and systems. From portable to stationary to skid mount, trailer, truck units etc. We have the fabrication ability to solve almost any cleaning problem.
View Products
Rental Pressure Washers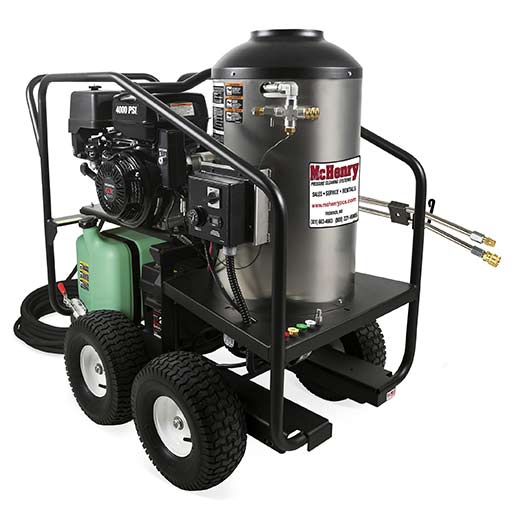 We offer a variety of rental industrial pressure washers. Our rental equipment is up-to-date and properly maintained. Daily, weekly and monthly rental terms are available. Call us to secure a rental pressure washer today!
View Rentals
Service & Maintenance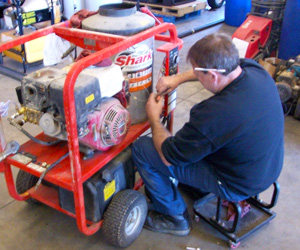 Whether you are in need of on-site service or in-shop service for your industrial pressure washer, the McHenry team is ready to serve you. We service equipment brands that we do not sell as well. Contact us today for more information, our service department would be happy to help you!
More Details
Parts & Accessories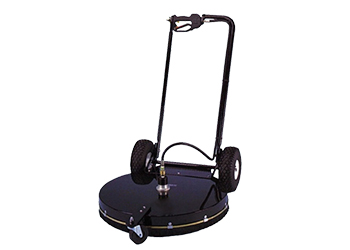 Browse through our parts and accessories catalog to find the part you are looking for. McHenry carries a wide variety of accessories to make your cleaning task more efficient and repair parts to keep your equipment operating properly. Contact our parts department and they will be happy to assist you.
View Products