Helping our customers fight the COVID-19 virus and providing means of disinfecting your equipment, trucks, and properties. As we work through this crisis we need to protect our employees both now and in the future. Our world is changing; cleaning and disinfecting are taking on new importance and necessity. McHenry PCS is assisting our customers by providing the following tools in the fight both now and in the future.
Introducing:
Vital Oxide, the ideal disinfectant.
Sani-Mister 500, the best way to sanitize any space.
Handheld Sprayer, for quick & easy application.
---
Vital Oxide
The Ideal Disinfectant
---
Sani-Mister 500
A Better Way to Sanitize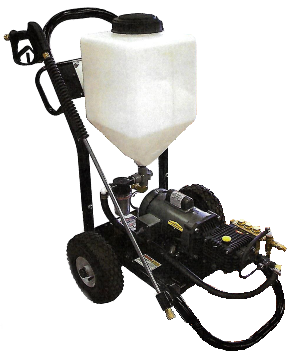 Provides complete coverage of floors, walls, tables, and equipment. Simply add solution disinfectant and plug the machine into a 110V outlet and it's ready to sanitize.
The tank is very easy to measure and fill to exact dilutions of disinfectant. Its flushing valve makes cleanup after each use easy. The heavy Duty 1-1/4″ Tubular Frame comes with pneumatic wheels for ease of portability during demanding jobs.
Technical Information
GPH
15
PSI
500
Drive
Direct, Triplex Pump with Regulator
HP
1/2
Electrical
110V
Amps
6
Power Cord
36ft with GFI
Tank
5 Gallon
Wand
36″ with Trigger Gun
Includes
Misting Nozzle & Rinse Valve
---
Handheld Sprayer
Easily Apply Disinfectant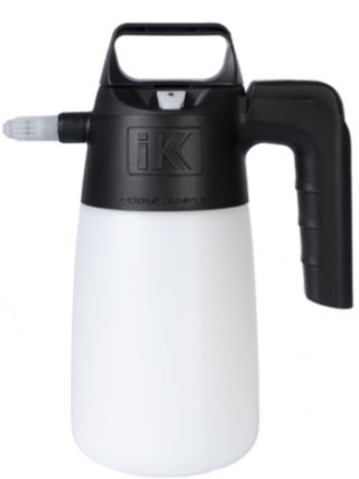 Technical Information
Standard Nozzles
Adjustable conical nozzle and fan
Usable Capacity
1L – 35 Oz
Total Capacity
150L – 50 Oz