Undercarriage Wash Systems
Undercarriage washes provide an easy, efficient and automatic means of flushing mud, salt, and other containment form vehicle/equipment undercarriages. McHenry PCS can install the system if requested. All the customer has to provide is utilities, location, and trench space on a concrete surface.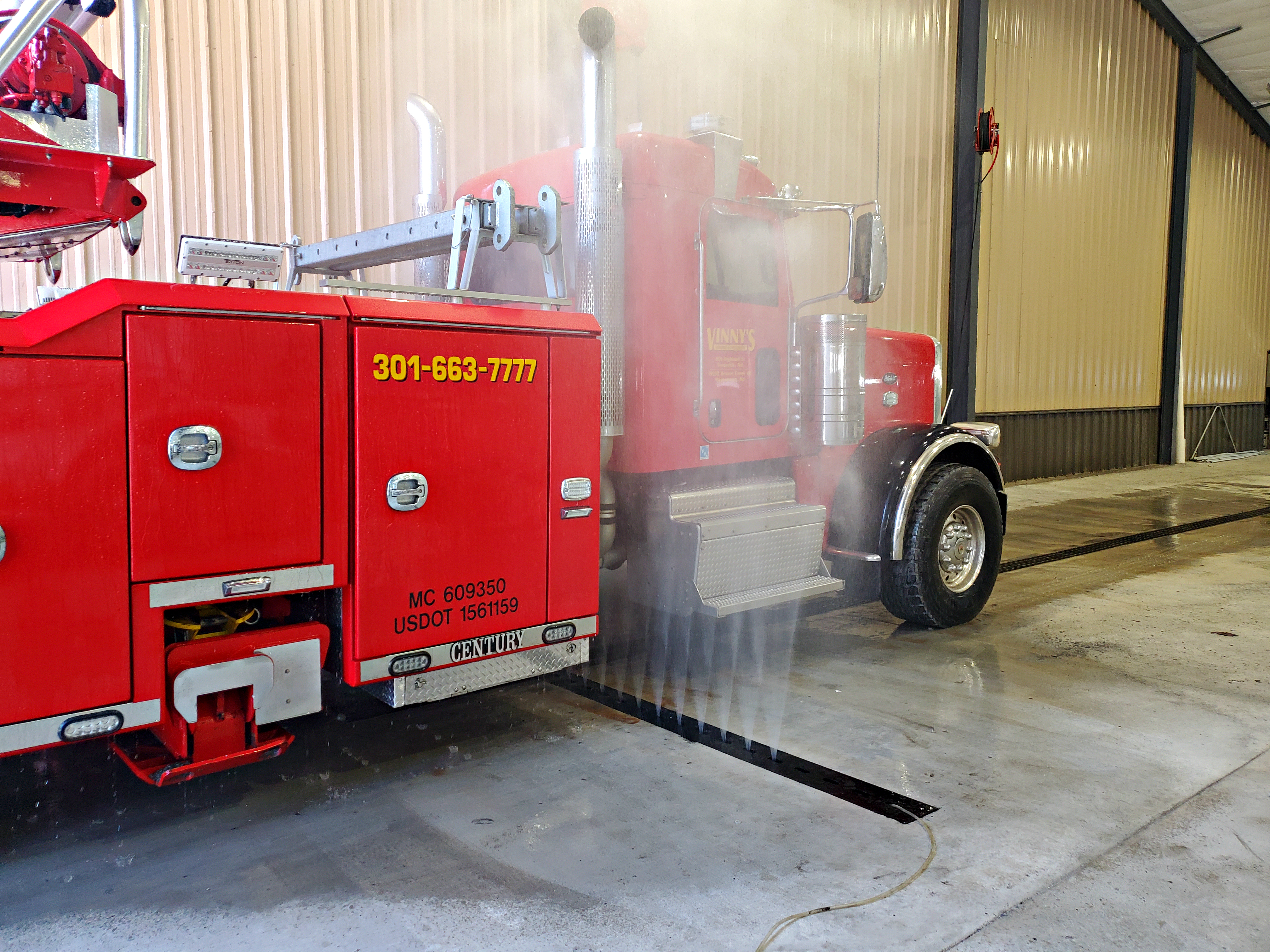 Ideal Wash Bay Accessory
The ideal accessory for any wash bay, this system helps to remove mud and grime build up under vehicles and small equipment. Built-in the USA, the durable powder-coated steel frame ensures longevity even in harsh conditions. The system is available in different lengths for different size vehicles and equipment. They come with a pump, a control wash bar, and a grate nozzle.
Request More Info

View Product PDF