McHenry PCS is now proving standard packages for installing undercarriage wash systems. These can be installed by our experts at McHenry PCS or by the customer. The system is available in different lengths for different size vehicles and equipment.
Undercarriage washes protect provide an easy, efficient, and automatic means of flushing mud, salt, and other containment form vehicle/equipment undercarriages.
They come with:
Pump
Control Wash Bar
Grate Nozzle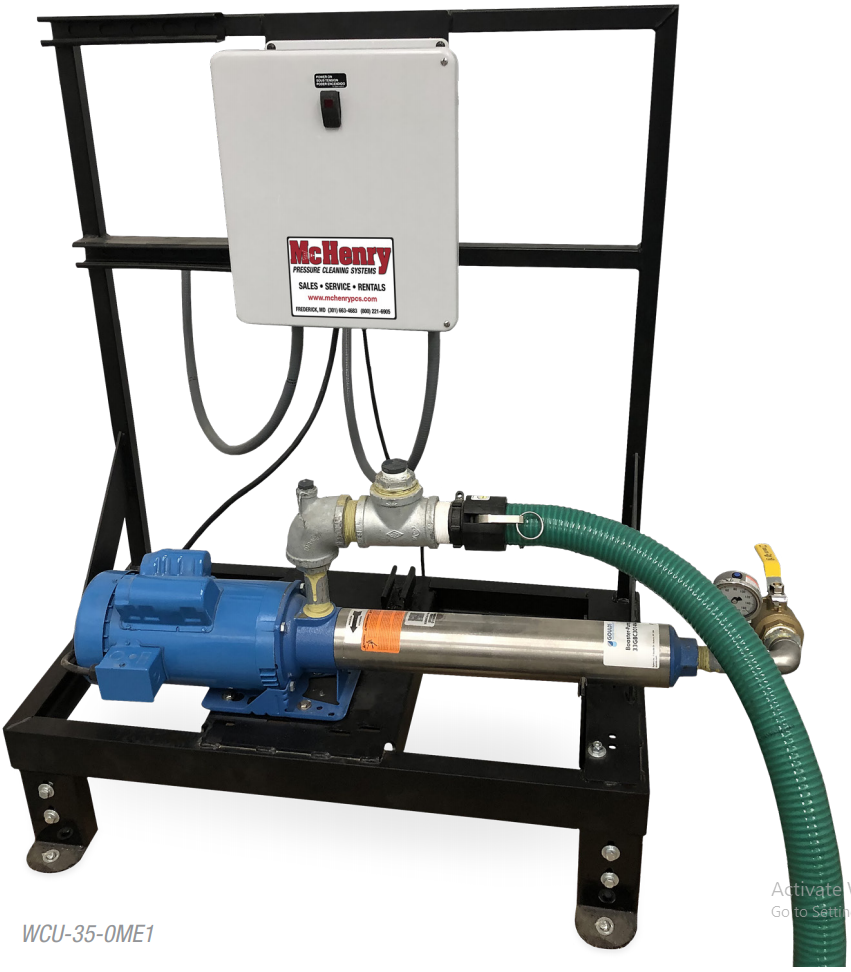 Description
Making a positive impact on our environment for today and future generations. The ideal accessory for any wash bay, this system helps to remove mud and grime build up under vehicles and small equipment. Built-in the USA, the durable powder-coated steel frame ensures longevity even in harsh conditions.
Contact Us
Features
Powder-coated frame with control box and pump
8-foot long stainless-steel spray bar with 11 ⁄2-inch square tubing x 6-inch
1 ⁄2-inch powder-coated spray bar cover with nozzle holes
PLC controls for automatic pump operation with photo-eye and remote box
CSA Certified control box
Technical Information
GPM @ PSI
35 @ 110
Pump
3.0 HP
Spray Bar Cover
96x6x0.5in.
Pump Frame
4x3x5ft.
Holding Tank
36x62in.
Ship WT.
450 lb.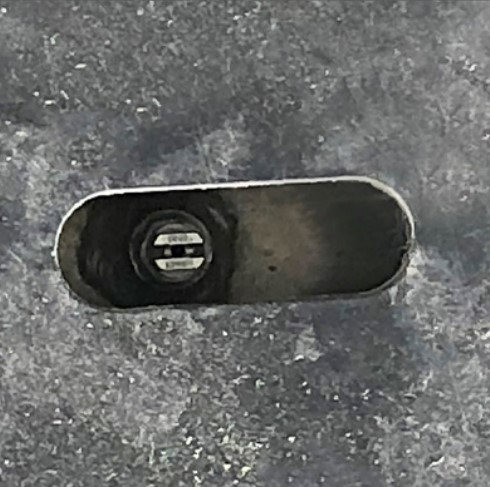 Twelve 15°, size 20 nozzles spaced 6-inches apart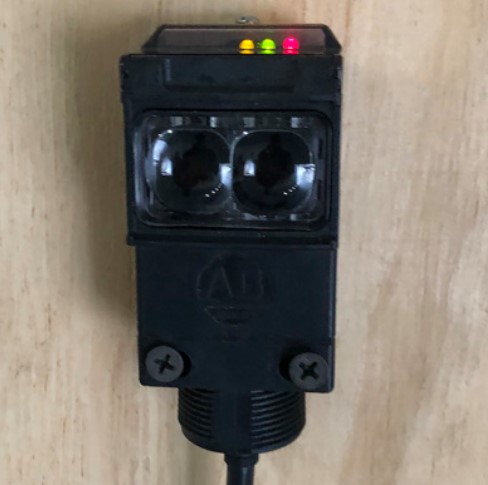 Photo-eye with 10-foot maximum range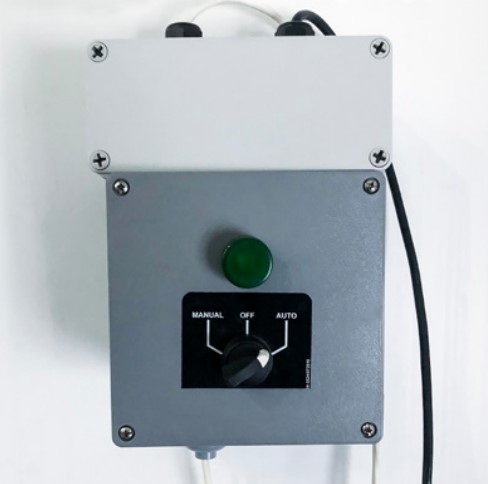 Remote box for auto/manual operation of spray bar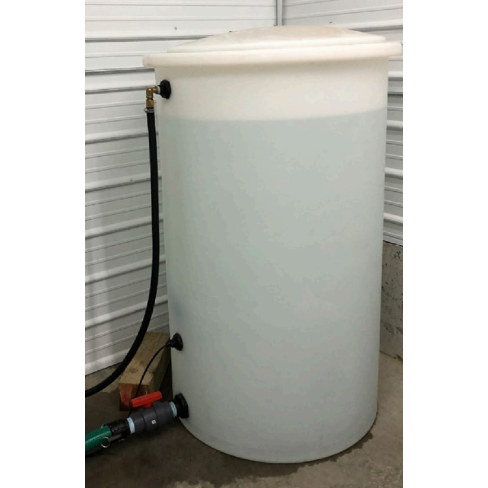 250-gallon holding tank, floats and supply plumbing
Interested in an Undercarriage Wash System?
Contact us at McHenry PCS and we can go over any questions you may have! For installation, all you would need to provide is utilities, location, and trench space on a concrete surface.
Contact Us