New Wash Bay System Design
Are you looking to build a new wash bay area or system? McHenry PCS can help with design, supply and installation of your new system. This includes wash pad and pit design, selecting the right wash, and treatment package and following it up with proper installation.
Request More Information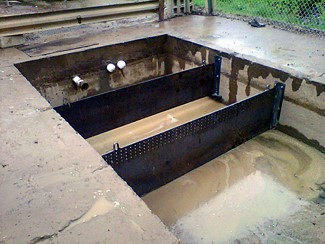 Existing Systems Evaluation
Already have an existing unit? Let us give you an on-site wash bay evaluation to make sure you have the right equipment for the job. We have worked with many customers to upgrade or improve their existing system.
Free Evaluation