The Importance of a Proper Pit System
A proper wash pad and pit system is the first step in any wash water treatment system. These important components provide essential collection and pretreatment to your waste stream. Proper wash pad construction and pit design are the most cost-effective treatment method in the arsenal of available processes and are essential to success. Most treatment system failures start with improper pretreatment and/or poor wash pad and pit design. McHenry PCS has the experience and expertise to assist you in designing and installing the right wash pad and collection pit system for your wash load and requirements. Contact us to discuss your application and needs.
In-Ground Fiberglass Pit System
Use these premium quality fiberglass pit components for creating the appropriate pretreatment pit system for your wash water recycle system or sewer discharge operations. The different pit components are designed to effectively pretreat vehicle wash water for treatment by an above-ground system.
Request More Info

View Full Product Line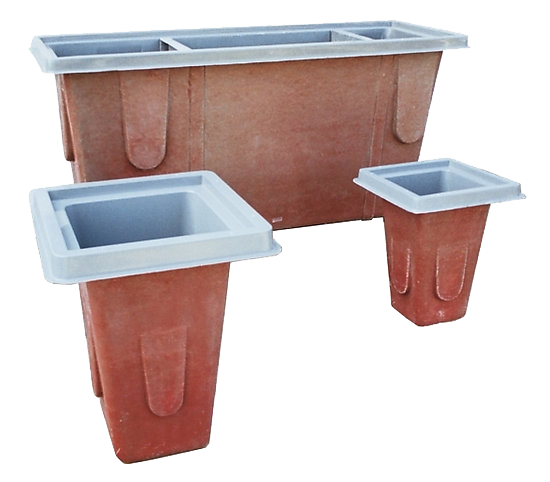 Portable Pit Cleaner
Keeping your pit(s) clean of solids is essential to a successful and healthy treatment system. Left unattended, solids will build up in pits and drains making proper water flow and treatment impossible. Unmaintained pits will also lead to anaerobic (or septic) conditions which leads to offensive odors and overall adverse conditions. The secret is to maintain a regular regimen of pit cleaning. McHenry PCS has several options to assist you in accomplishing this, ranging from our portable systems that hook to your existing pressure washer. Maintaining your pits is not always the most glamorous task but is a necessity to successful wash water management and proper environmental practices. Let McHenry PCS assist you in developing a process and method to fit your application.
Request More Info

View Full Product Line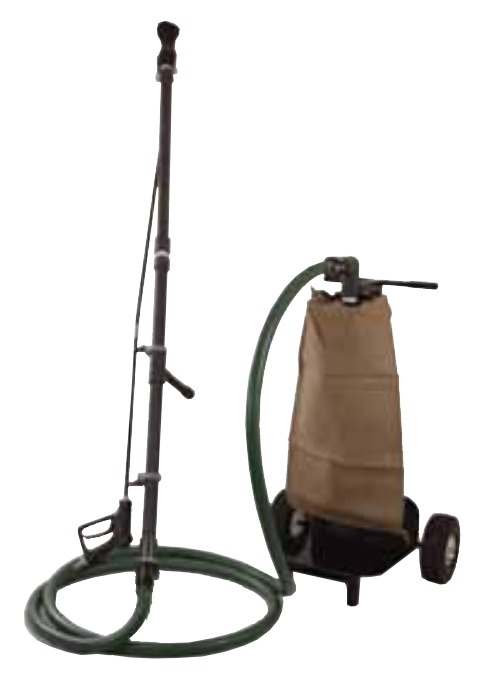 Pit Systems Service
McHenry's new trailer mounted system offers quick and easy vacuuming of wash pit settlement sumps and wastewater treatment systems. We can vacuum sludge, muck and filter media with ease. Water can be drained off into a dewatering bag, and the sludge and media are left to dry out for easy disposal. Save time and money by choosing our pit systems and service.
Request More Info