Truck & Fleet Wash Systems
At McHenry Pressure Cleaning Systems, we design custom truck and fleet wash systems that are fast and efficient. Our systems can be designed for complete automation, drive-thru or self-service. Design services include wash bay, collection pits and wash water treatment. Our professional and trained staff look forward to serving your wash system needs.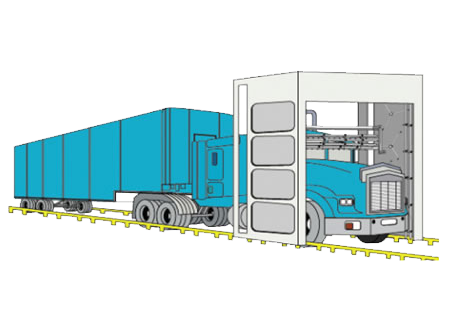 McHenry wash water treatment systems can conveniently be combined with your truck or fleet system to create a complete package or system. We can also supply water treatment systems with wash water treatment systems to create another efficient and complete system. Our goal is to assist you in meeting environmental rules and regulations, while protecting your business and property investments.
More Info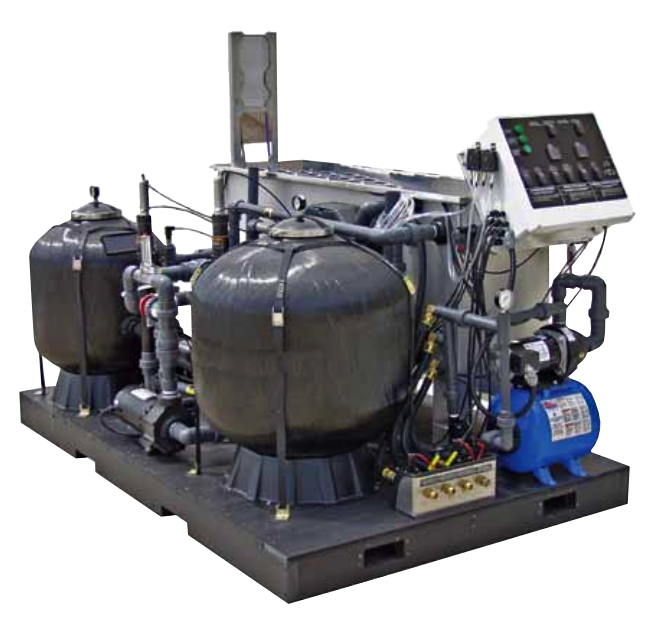 Soaps & Detergents
Maintaining a great looking fleet is much easier when using McHenry's soaps and detergents. Cleaning, degreasing, and shining your trucks is a great way to keep them on the road a long time and present the professional image you want for your business. Our products are designed to work in harmony with your cleaning system and provide a complete cleaning solution. Contact us today to get the best soaps and detergents for the job.
Request More Info