Company Overview
McHenry Pressure Cleaning Systems' mission is to service and support our customers with expertise and ethical professionalism in solving their cleaning and environmental needs. We strive to be a source of high–quality pressure cleaning and environmental equipment, ultimately achieving a mutually beneficial relationship.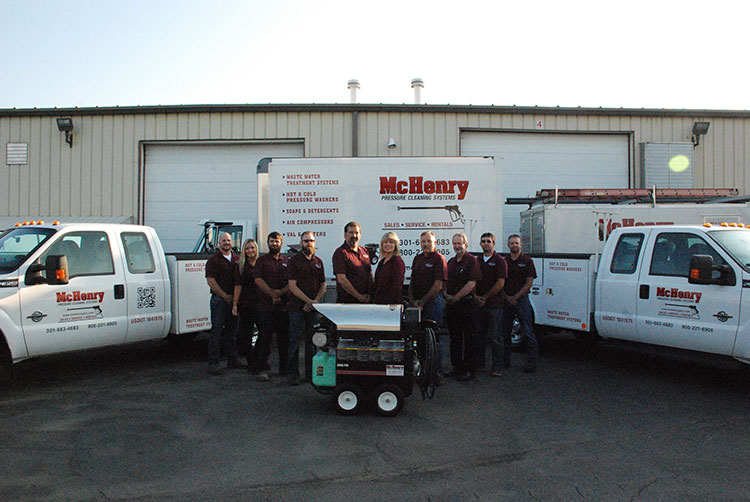 We pride ourselves on providing solutions to commercial and industrial cleaning needs and problems. If pressure washing is essential to your business, we're the perfect match for you. McHenry PCS provides quality and complete service and support, which is something that is not available from internet sellers.
After 35 years in this industry, McHenry PCS has learned a lot about customer service. Our top priority is treating our customers right and ensuring they receive everything they need. In an effort to maintain positive relationships with everyone we serve, we provide an experience that's hard to find anywhere else. We sell and service equipment but also do on-site installations, demonstrations, adjustments, provide equipment training, and offer a thorough preventative maintenance program.
The McHenry team is passionate about the products and services we provide, which is illustrated by the lengths we'll go to get customers what they need. We work with customers on equipment trade-ins, and provide many perks they won't get anywhere else. We go above and beyond to please our customers. Work with McHenry PCS and you'll experience real customer service.
Capabilities
All McHenry PCS on-site service vehicles carry an extensive parts inventory as specialty tools. Our goal is to make the correct repair on the first visit whenever possible. Our staff is factory trained to service and support your equipment and systems. At McHenry PCS, you do not buy equipment in a box! Our equipment is sold completely assembled, serviced and tested. We offer complete on-site installation services and equipment training, which is designed to instruct each user on the proper operation and maintenance of your equipment.
We offer custom design and fabrication services which includes welding and manufacturing capabilities. If you need custom solutions, McHenry PCS is the right partner to work with you. We pride ourselves on providing the proper and specific equipment for your application and needs. We're fully capable of servicing each client need thanks to our extensive parts and equipment inventory – always available and in stock.
Brands We Sell and Service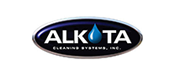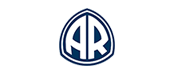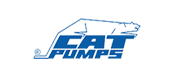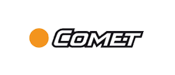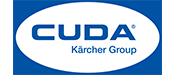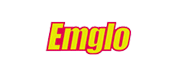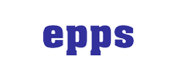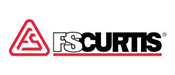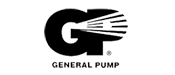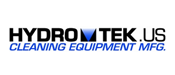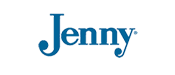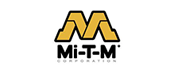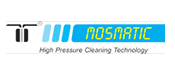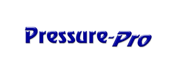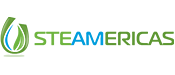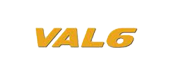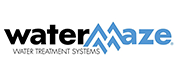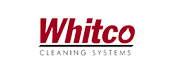 Other Brands We Service
Karcher
Hotsy
Landa
Aladin